No matter who you are or where you are on life's journey you are welcome here.  We are an Open and Affirming congregation inviting everyone to fully share and participate in the life, ministry, and joys of our church!
We are open for in-person worship for those who are comfortable gathering in larger groups. We recognize and affirm that there are those in our wider congregation who are not yet comfortable doing so because they are in a high-risk group, and others who worship online with us because of distance or other equally valid reasons.
Good Shepherd is a faith community that gathers around Word and Sacrament to be nourished, called, and sent into God's world in witness and service to others in the name of Jesus Christ.  Our church is opened and Sunday Services are held in out beautiful Sanctuary.  All are welcome!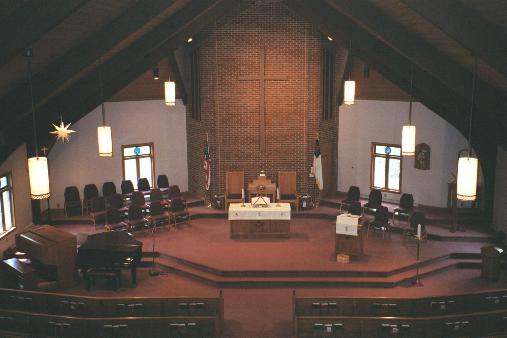 Good Shepherd UCC Slatington is updating its Covenant and Mission to reflect who we are and our new O&A status.
Congregational Meeting will be held on May 21st 11am to approve our new Covenant and Mission.
Changes will be posted on our website and handouts can be found in our church's narthex.