"No matter who you are, or where you are on life's journey, you're welcome here"
We welcome you to our website, one of many opportunities to learn about who we are and what we are about as disciples of Jesus Christ. Please feel free to access more information by using the links on the left side of this page or better yet, come join us for worship on Sunday morning. You will always be welcomed.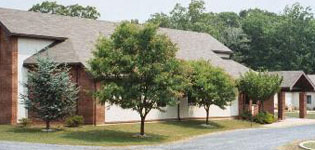 We are currently open to worship in our sanctuary.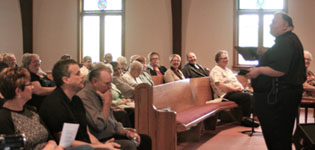 Meet the staff and clergy, read about our history, and find out about ministries and other activities.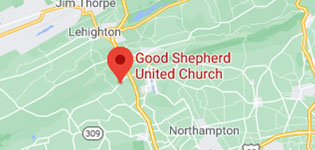 Good Shepherd UCC is located at 3940 Mountain Rd Slatington, PA 18079.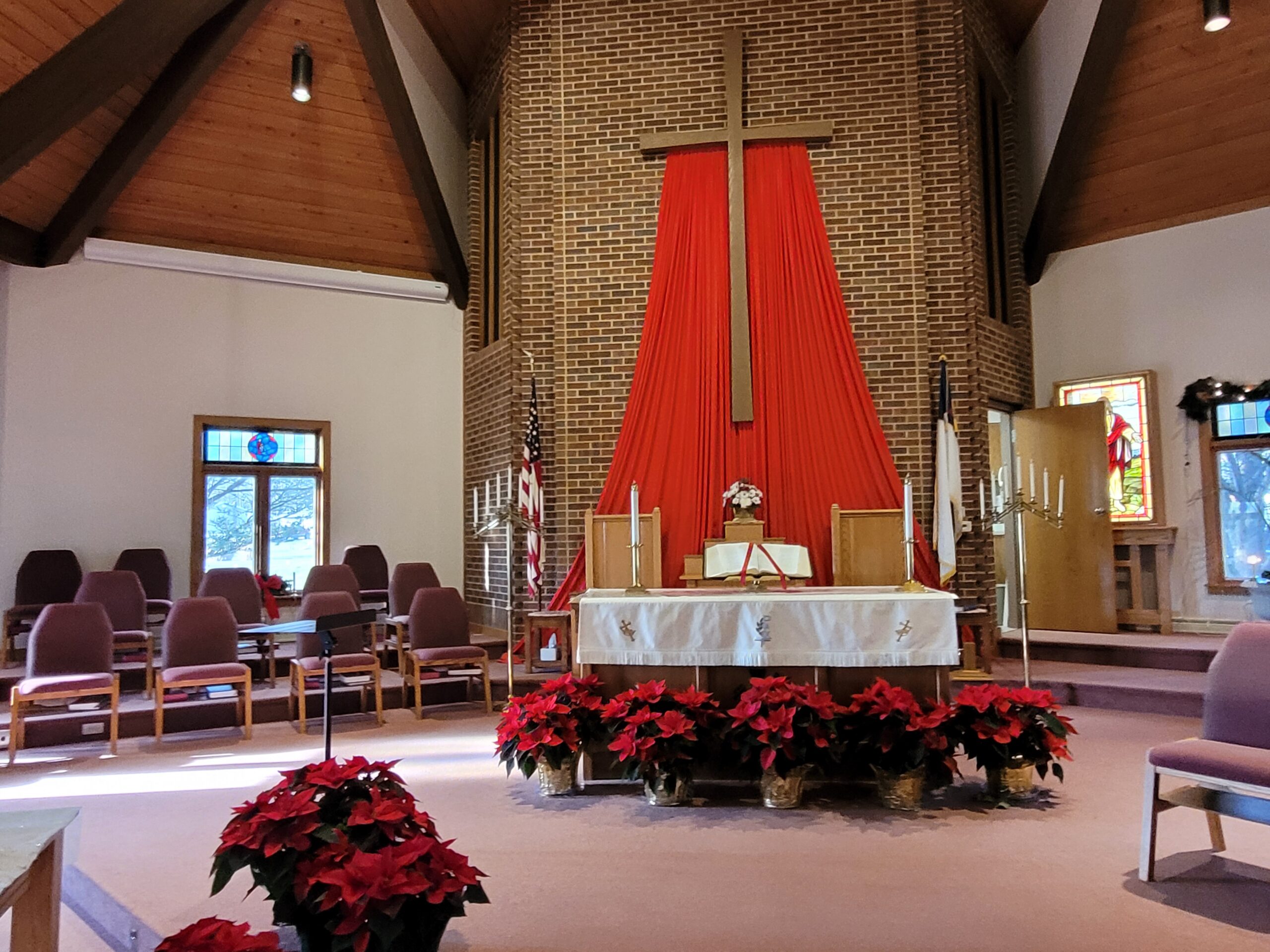 We are open for in-person worship for those who are comfortable gathering in larger groups. We recognize and affirm that there are those in our wider congregation who are not yet comfortable doing so because they are in a high-risk group, and others who worship online with us because of distance or other equally valid reasons.  Masks are optional and encouraged for those who feel more comfortable with them.
Good Shepherd is a faith community that gathers around Word and Sacrament to be nourished, called, and sent into God's world in witness and service to others in the name of Jesus Christ.  Our church is opened and Sunday Services are held in out beautiful Sanctuary.  All are welcome!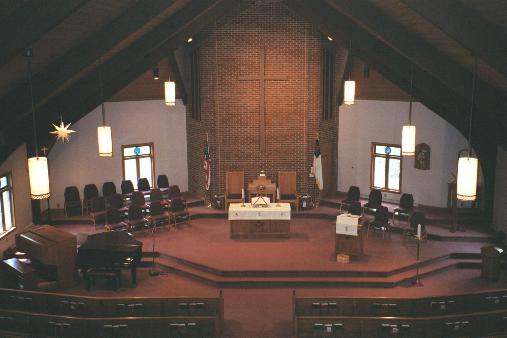 Good Shepherd News Center
Prayer Chain
Good Shepherd Prayer Care List
Family of… Beatrice DeLong
Family and Friends needing prayer: Gina Hantz, Dan Hamm, Connie Renner, Richard Sheffler, Jane Achey, Randy Andrews, Dave Bauer, Michael Dieffenderfer, Doug Gaumer, Lisa Gilly, Jane Haldeman, Jim Joyce, Shawn Kress, Wayne Kuhns, Tony Patrick, Alice Schnell, Nancy Schumaker, Dee Dee Sloane, Craig Solt, Sallie Solt, Mike Sutton, Rich Taylor.
.Purged at beginning of each month.
Renews are welcomed
Homebound Members: Marge Bass, Mary Bilheimer, Kay Costenbader, Dale-Ann Derr, Dennis Derr, Jean Hewitt, Betty Humanick, and Susan 'Tillie' Waller.
All the young men and women serving our country: Colby Adams, Anthony Babb, Elijah Colon, Dalton Housenick, Kira (Kern) Kelsey, Michael Kelsey, Rebecca McMichael, Cory Musser, David Neff, Christie Peirsel, Spencer Perkins, Nicholas Sander, Clint Schaeffer, Benjamin Schaffer, Jacqueline Tracy, and Janel Tracy.
Prayers for Students in higher education: Megan Bankes studying at Glenville State WV, Asa Blynn studying at Kutztown University, Angie Carben studying at Widener University, Dylan Coffin studying at Moravian University Carissa Fallon studying at Penn State, Ben Griffith studying at Wilkes University, Emma Hope studying at LCCC, Evan Horninger studying at DeSales University, Olivia Horninger studying at Cedar Crest College, Jade Rice studying at Bloomsburg University, Caleb Sommers studying at Kutztown University, Ariana Smoyer studying at Metro Beauty Academy, Calista Smoyer studying at West Virginia University, Luke Zook studying at Villanova University.
Upcoming Events in the Life of Our Church
Upcoming Events in the Life of Our Church
Rada Cutlery-Fundraising Sale to Support Organ Fund
Looking for Website Administrator, Fellowship Team Leader, Mission Team Leader and Altar Guild help. If interested, please contact Pastor James or Dennis Silfies.
We are collecting 200 cans of corn for the Northern Lehigh Food Bank for Christmas. Corn is needed by today, December 4th.
Chancel Choir Retreat-December 13th from 6:30 pm to 8:30 pm. All are welcome to sing the praises of Jesus Christ.
Christmas Cantata "A Promise Kept (The Blessing of Christmas)-December 18th.
Preschool currently has 1 spot available in the 4 year olds and 3 spots available in the 3 year olds. Contact Karen Weaver at

[email protected]

or 610-657-5133.
Family Promise is looking for bus drivers.
No special licenses, clearances or driving record needed. If interested, please contact Al Stubbmann at

[email protected]

All are invited to go Christmas Caroling with our Youth on Sunday, December 11th at 12:30 pm.
Greeters, Lay Readers, Acolytes needed for 2023. Please sign up in the Narthex.
Snow shovelers needed for Winter weather. Please sign up in the Narthex with your contact information.
Youth Group Meeting today after church will be used to create our gingerbread houses, which will be provided.
Snow, Ice, Winter Emergency Cancellations
check out TV Channel 69 or Radio Station WAEB 790am, our website and Facebook sites. Email or Texts.