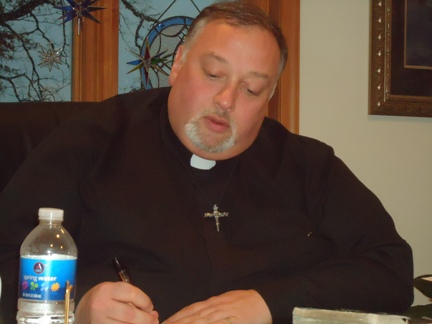 Reverend James D. Robison, Jr
PASTOR
Reverend James D. Robison, Jr. is a graduate of Lancaster Theological Seminary and was ordained on October 31, 1998 at his home church, Trinity United Church of Christ, Watsontown, PA. Pastor James taught youth with dyslexia for a year at Landmark North on the north shore of Boston and then eight years teaching history at Warrior Run High School (his alma mater) prior to entering seminary.
Pastor James has been in his present pastorate since October 1, 1998 and was installed on January 24, 1999. During his time at Good Shepherd UCC, the mortgage on the sanctuary was paid off, the Christian Education Wing and the Fellowship Wing were built, the parking lot was paved, the furnace replaced using propane instead of oil, and the merging of two congregations into one faith community.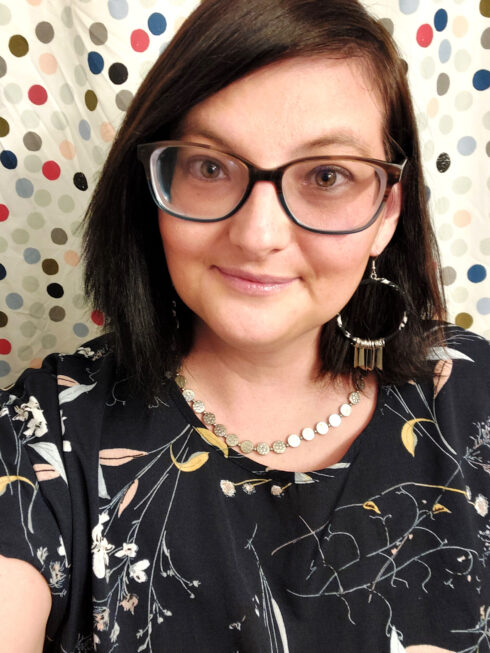 Amanda Dieter
FAITH FORMATION DIRECTOR
Hello, I am Amanda Dieter, I am the Faith Formation Director at Good Shepherd UCC.  I live in Palmerton with my daughter, dog, and two cats. I've been a member of Good Shepherd UCC for 8 years.  I was raised in church and loved Sunday School and was very active in volunteering. In my early 20s I was a Sunday School teacher at my previous church. Since joining Good Shepherd, I continued to volunteer including help with Sunday School.  Currently, my job lets me help with spending time with children, volunteer with events at the church, and continue to learn more ways to help our church community.  
At home I spend time with my daughter at the park, pool, or reading books. I love being with family and friends, crafting, and playing with our dog Belle at the local dog park. I enjoy drive-in movies, country music, and binge-watching something nerd worthy. 
I hope to achieve growth with our church within members and events.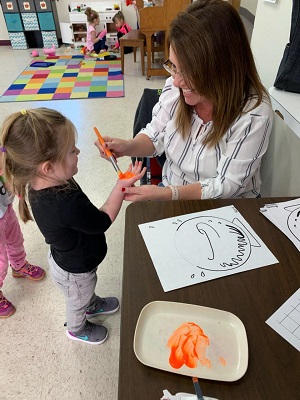 Karen Weaver
Pre-school Director
Karen Weaver was born and raised in Lehighton, PA and has been teaching preschool since 1992 after graduating from Lehigh County Community College in 1991 with a degree in Early Childhood Education. Karen had a long and successful career as director at the preschool on Route 873 before becoming the director of Lil' Shepherd Preschool here at Good Shepherd in August of 2015. The youngest of three kids, Karen couldn't wait to become a teacher.
Karen married Troy Weaver in 2012 and together they have four children: three sons: Dwight, Steven, and Garrett; and a daughter Samantha. Karen recently became a Mem-Mem for the first time. She loves running half marathons, playing games, and traveling with her family. They are members of Zion Lutheran Church in Packerton, PA.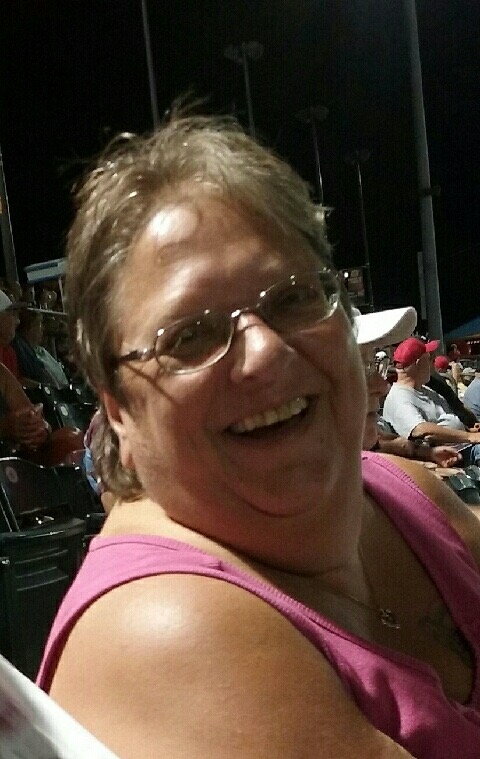 Eileen Andrews
Church Secretary
Eileen began as our Church Secretary in January of 2022.  Eileen retired from the US Postal Service after 37 years of dedicated service.  She is married to Randy Andrews for 18 years.  Eileen loves to read, travel and enjoys football and racing.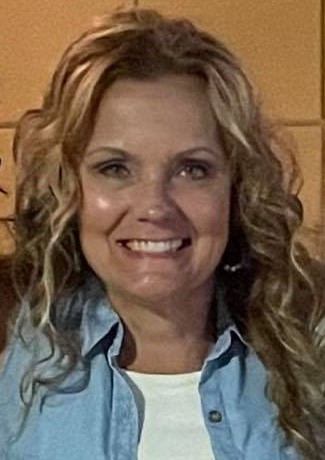 Tammy White
Church Treasurer
Tammy was appointed treasurer on October 1st, 2022. Tammy is a Church Elder and serves on the Pastor's Spiritual Council and is a lifetime member of Holy Trinity and Good Shepherd UCC church.
Tammy is currently employed as Secretary/Treasurer at Lynn Township.  Her previous employment consists of positions in accounts payable and payroll at Sure-fit for 15 years and before that a payroll clerk at Paris  Accessories for4 years.
Tammy was born and raised in Lehigh Furnace.  Graduated from Northern Lehigh High School class of 1983.  She married Jesse A. White in 1986 and they have resided in New Tripoli for the past 37 years.  The family includes children, Katie L. Koneschusky (Greg) and Shane A White (Maggie), Grandchildren Jackson J. Koneschusky, Holden J.White and Hatcher A. White.  Tammy's hobbies are her grandsons and party planning along with family get togethers.  Tammy's words: "the more the merrier at my house".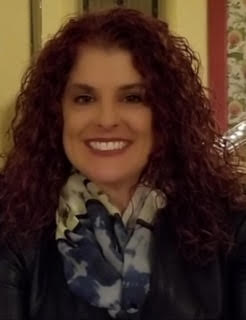 Colleen Shields
Financial Secretary
Colleen Shields became Financial Secretary in January of 2020. Colleen was baptized in Good Shepherd UCC when the congregation was known as Holy Trinity UCC and worshipped in Slatedale.
She is the daughter of Carol (Jones) Krum and the late Edwin A. Krum. Colleen confirmed her baptismal vows on June 3, 1984 during the pastorate of Rev. Jim Knappenberger. Colleen has raised three sons: Matthew, Caden, and Cameron and has worked as the Director of Logistics for Applegate, a subsidiary of Hormel, since 2017.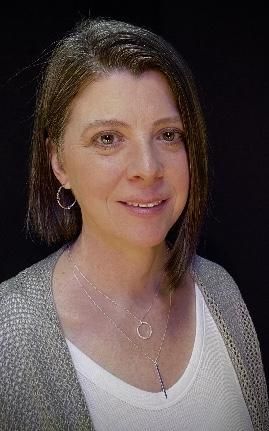 Beth Kutzner
Choir Director
Beth Kutzner is the Chancel Choir and Youth Ensemble director. Beth lives and works in Lehighton, where she is an instrumental music teacher at both the Lehighton Area Middle School and Elementary Center. She has a music education degree from West Chester University and a masters degree in education from Wilkes University and has been teaching since 1990. Beth's principal instrument is the euphonium and she frequently performs with brass groups throughout the Lehigh Valley and for many festivals in Jim Thorpe. Born in Illinois, Beth moved to the Carlisle area in 1980 and then to Lehighton in 1989.
Beth lives on a small farmette in East Penn Township, Lehighton, where she raises ducks and enjoys being outside working in the yerard or relaxing by the stream or a fire. Beth is an avid sewer and enjoys creating bags and clothing of all types. She is the proud mother of three children: Ellen, Michael, and Spencer. She feels blessed to be at Good Shepherd and comes with a heart full of song and joy.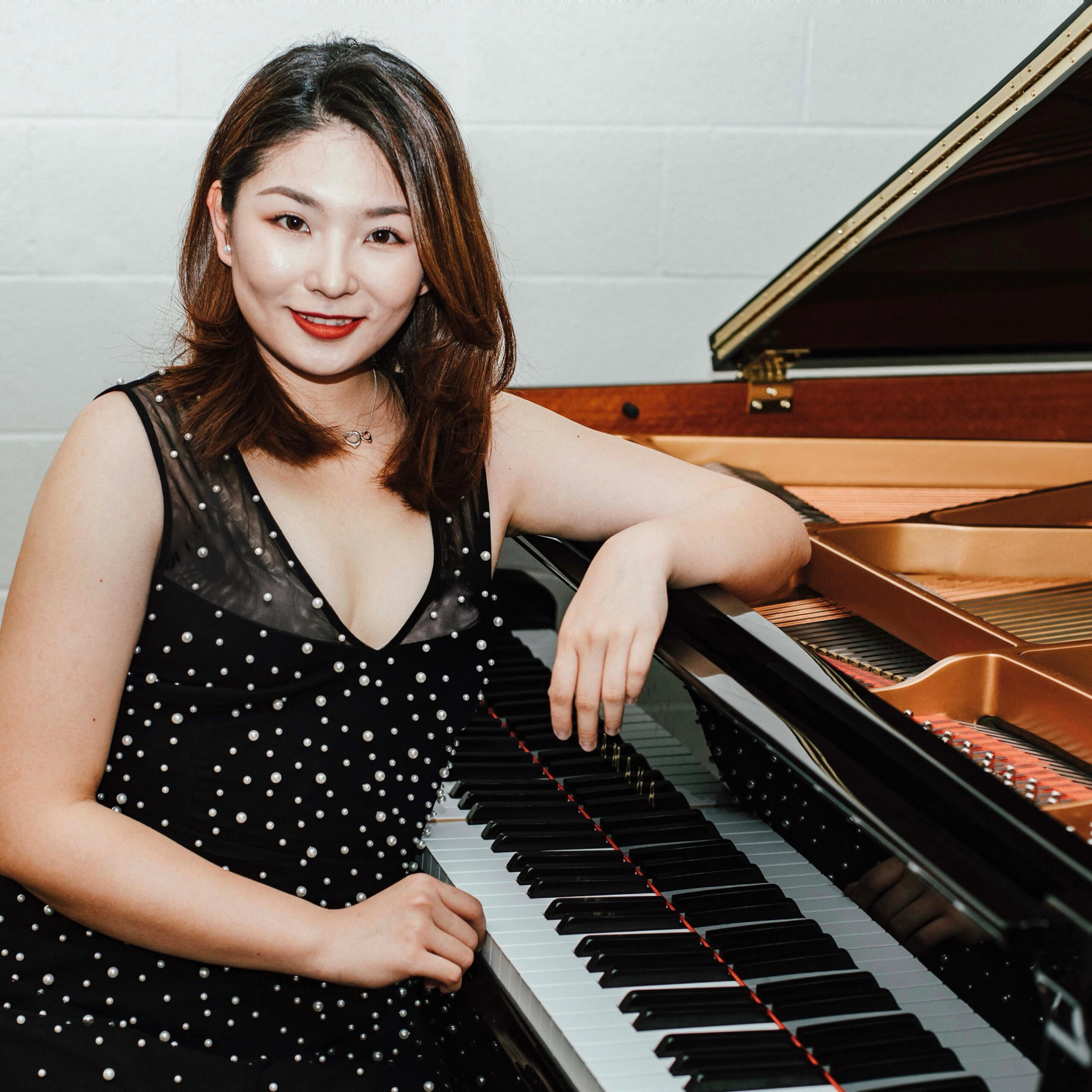 Yezi Chen
Organist/Pianist
Yezi Chen is currently a doctoral candidate specializing in piano performance at the University of Missouri-Kansas City. She also holds the position of adjunct faculty at Temple University. Beyond her academic roles, she maintains a private piano studio in Allentown and contributes her musical talents as a pianist and organist at Good Shepherd UCC Slatington.
Throughout her journey in collaborative piano, Dr. Chen has a rich experience as an opera accompanist spanning three years, offering accompaniment to instrumentalists and choirs, and presenting many recitals across the Midwest. Her active engagement in musical competitions has garnered significant recognition, including the First Place at the WPTA International Piano Competition.
With an academic foundation, Yezi Chen achieved a Master of Music in Piano Performance from the esteemed University of Kansas. Her multifaceted experiences and accomplishments in the realm of music stand as a testament to her dedication and skill in the field.